On 11th April, me and 'the gals' went to London for the day for an art trip. It was a wonderful day of food, art and fun and we all left feeling inspired and exhausted.
We began our trip at The Photographers' Gallery, to check out the newly open Deutsche Borse Photography Prize exhibition. There was a real mix of work, but I was particularly fond of Richard Mosse's infrared work and photograms by Jochen Lempert. I have seen Richard Mosse's work frequently in recent months and this use of infrared film fascinates me. When I was studying, I spent a lot of time in the darkroom creating photograms and I was amused by Lempert's tiny frogs! Jochen's work didn't immediately grab me and I wondered what he was trying to achieve, but after spending some time going around his area of the exhibition, it really grew on me. His humorous and observant use of patterns in nature was refreshing.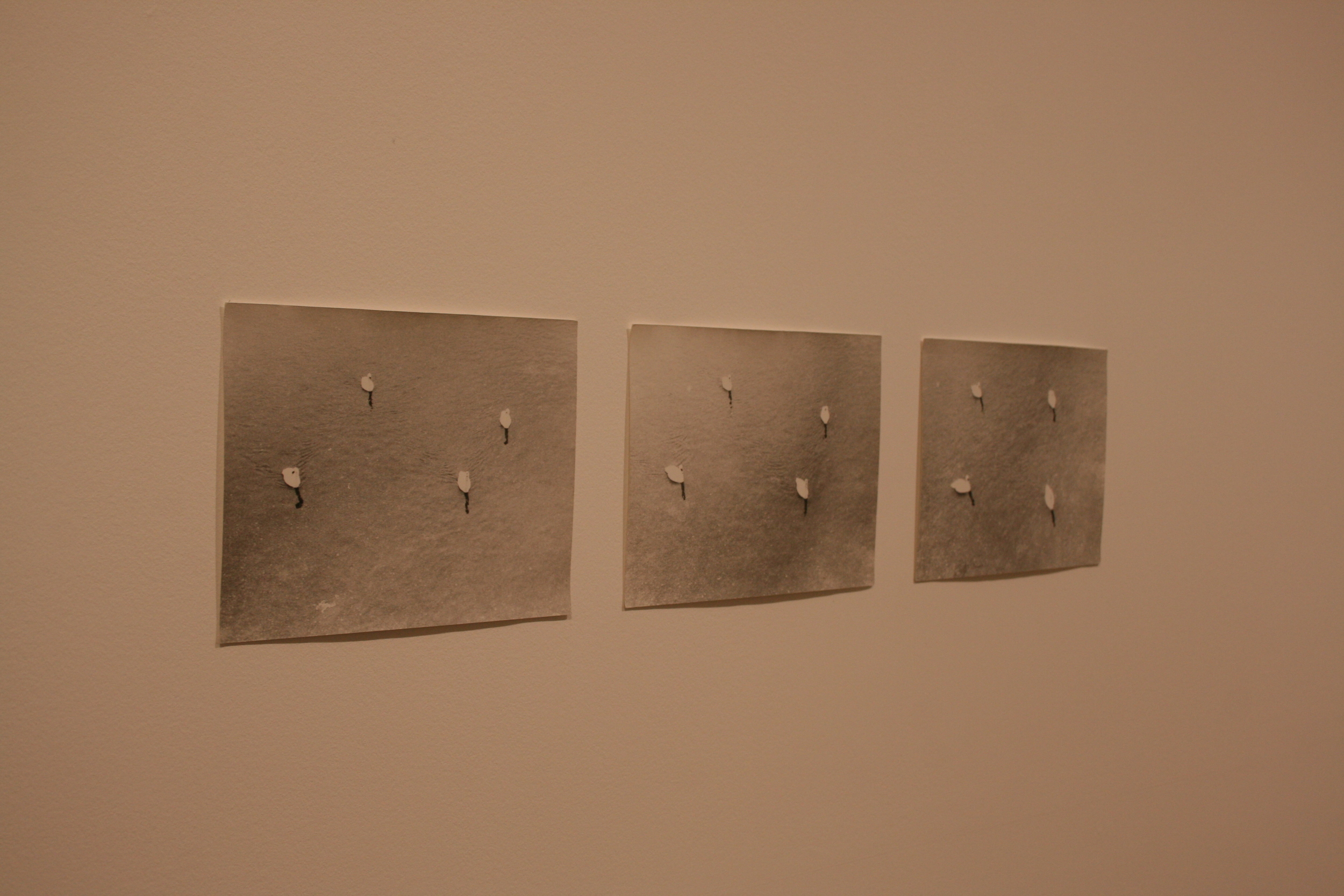 Next up was the Halcyon Gallery, for the Dale Chihuly exhibition 'Beyond The Object'. It was bright and beautiful and highly skilled work. It baffled us and we did a lot of gawping upwards. The work lit up our imaginations and led to much speculation as to what the work was based upon. Jellyfish, coral, flowers..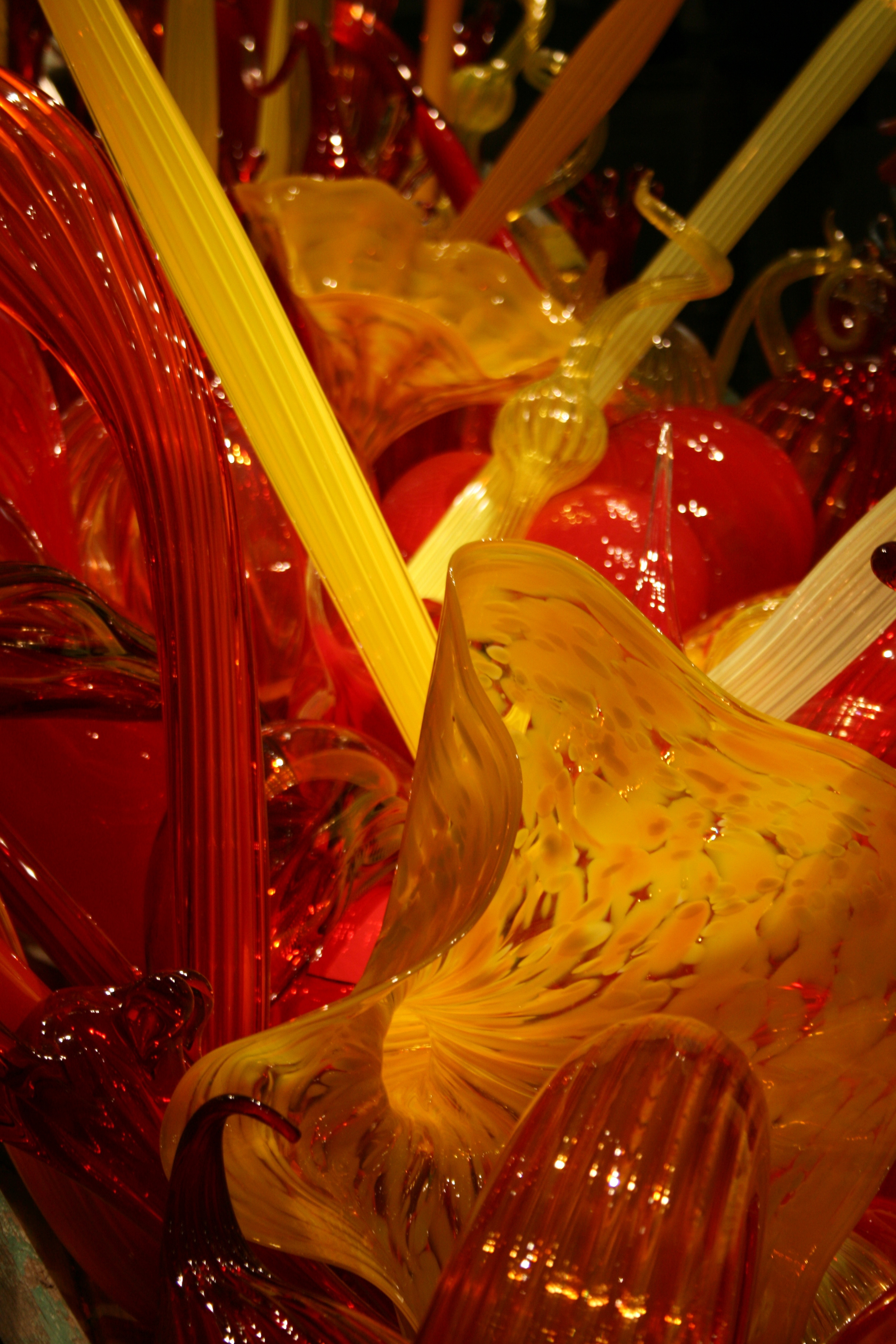 When leaving The Photographers' Gallery, we passed Managing Director of Liberty, Ed Burstell, but unfortunately only realised once he was long gone, why we recognised him. We then moved on to browse the majority of Liberty, enjoying their displays and new designs 'House of Hackey' which were playful designs surrounding animals. I loved their spring gardening displays, with their blossom-beehive-geometric shapes.