Producer - Putty, part of Birmingham Weekender 2015
UPDATE POST : http://www.jennyduffin.com/blog/2015/9/28/putty-project-extension
Come and explore the city on a family friendly art trail! Featuring intricate installations adding a splash of colour to unusual locations across the city centre. Featured on the trail are Paige Smith's Geodes and Jan Vormann's Dispatchwork series. Follow the trail map to find the pieces.
Paige Smith's Geodes
http://acommonname.com
Paige Smith AKA A Common Name, is a multi-disciplinary artist and designer who lives and works in Los Angeles, CA. 'Urban Geode' is a street art series, made entirely of paper and resin casts. Always interested in geology, Smith started to notice the nooks and crannies in the sides of buildings within her community of the Historical Arts District in Los Angeles. Seeing this as an opportunity to create, Smith took street-art to a whole new level.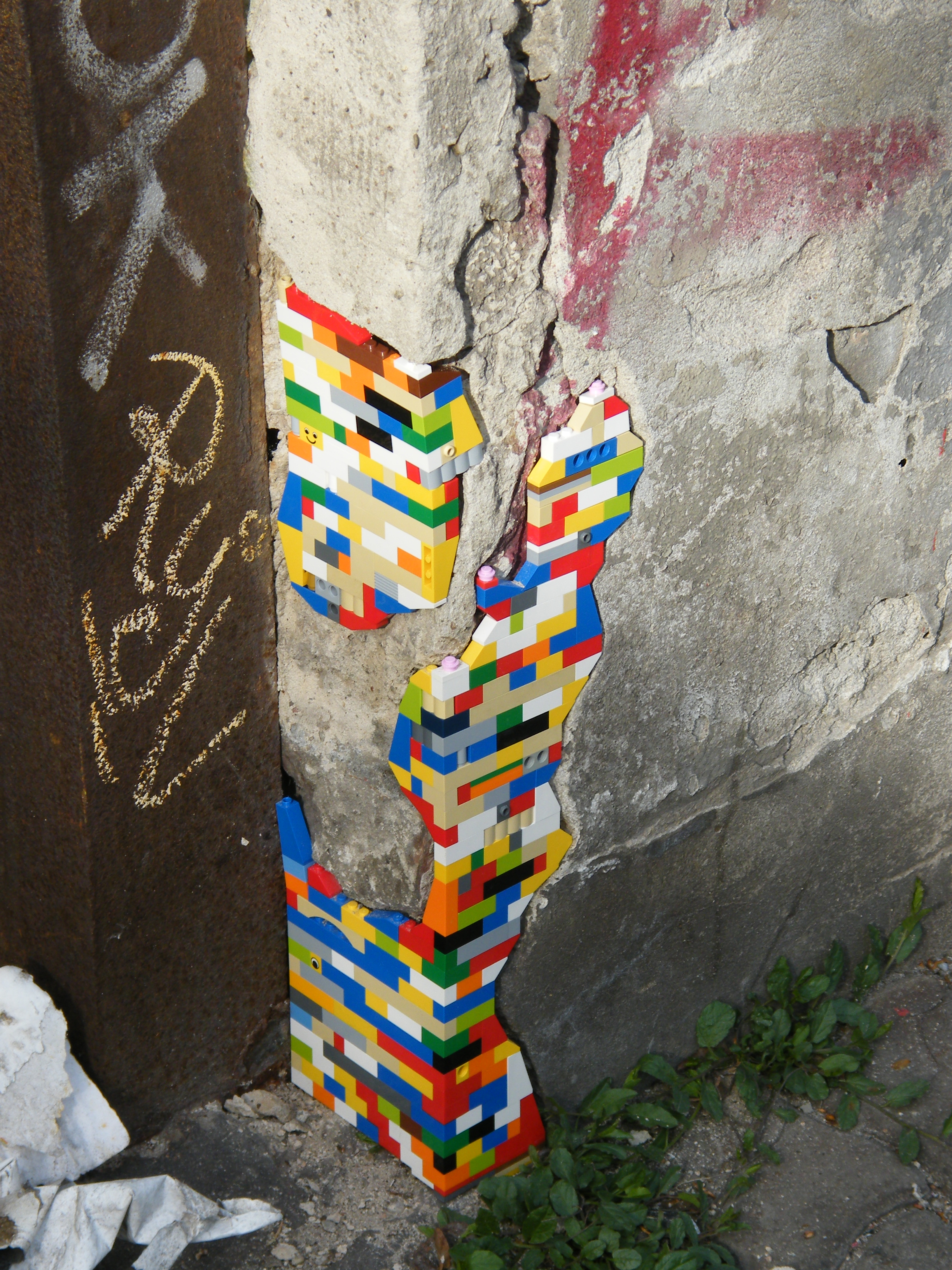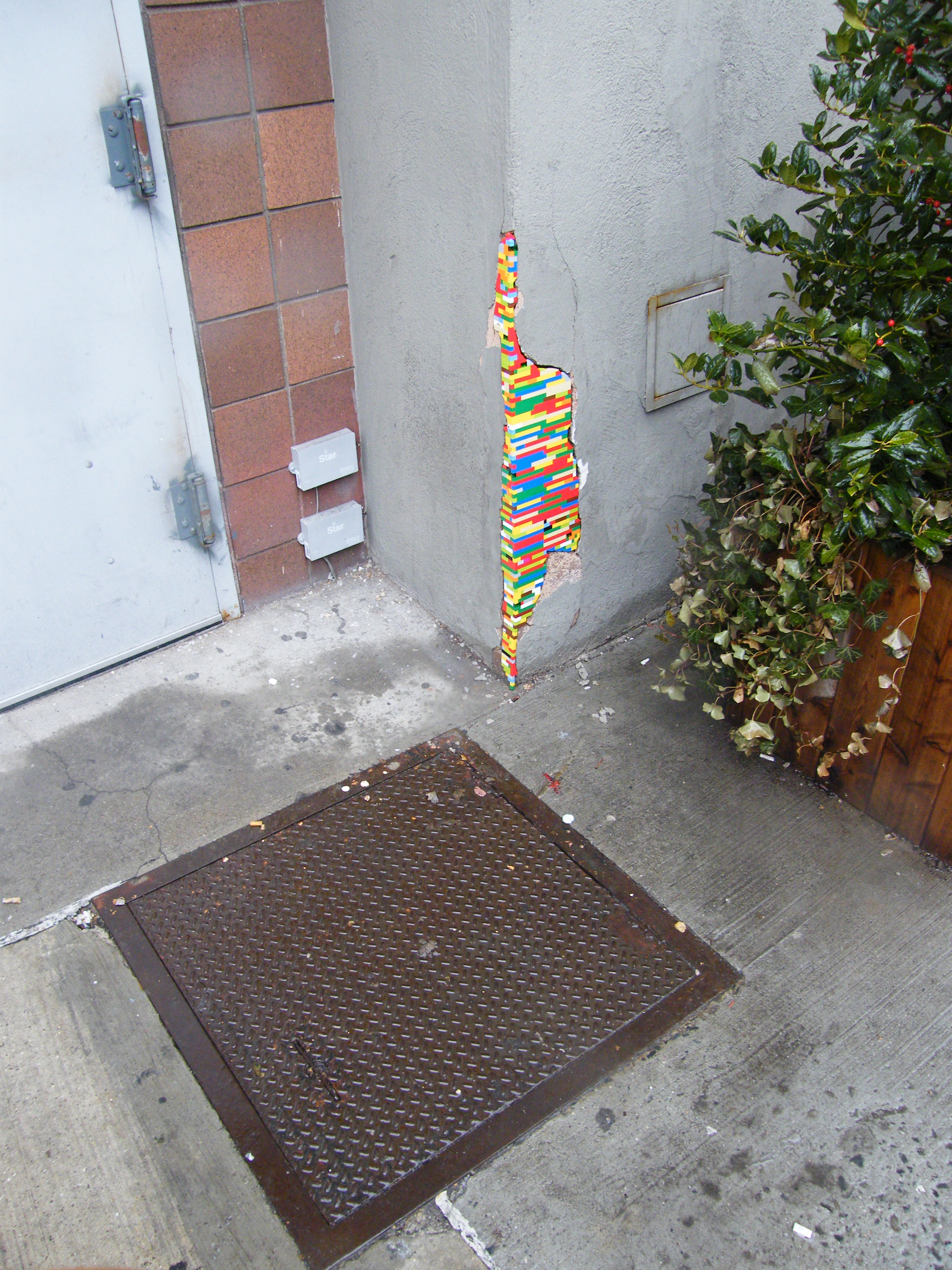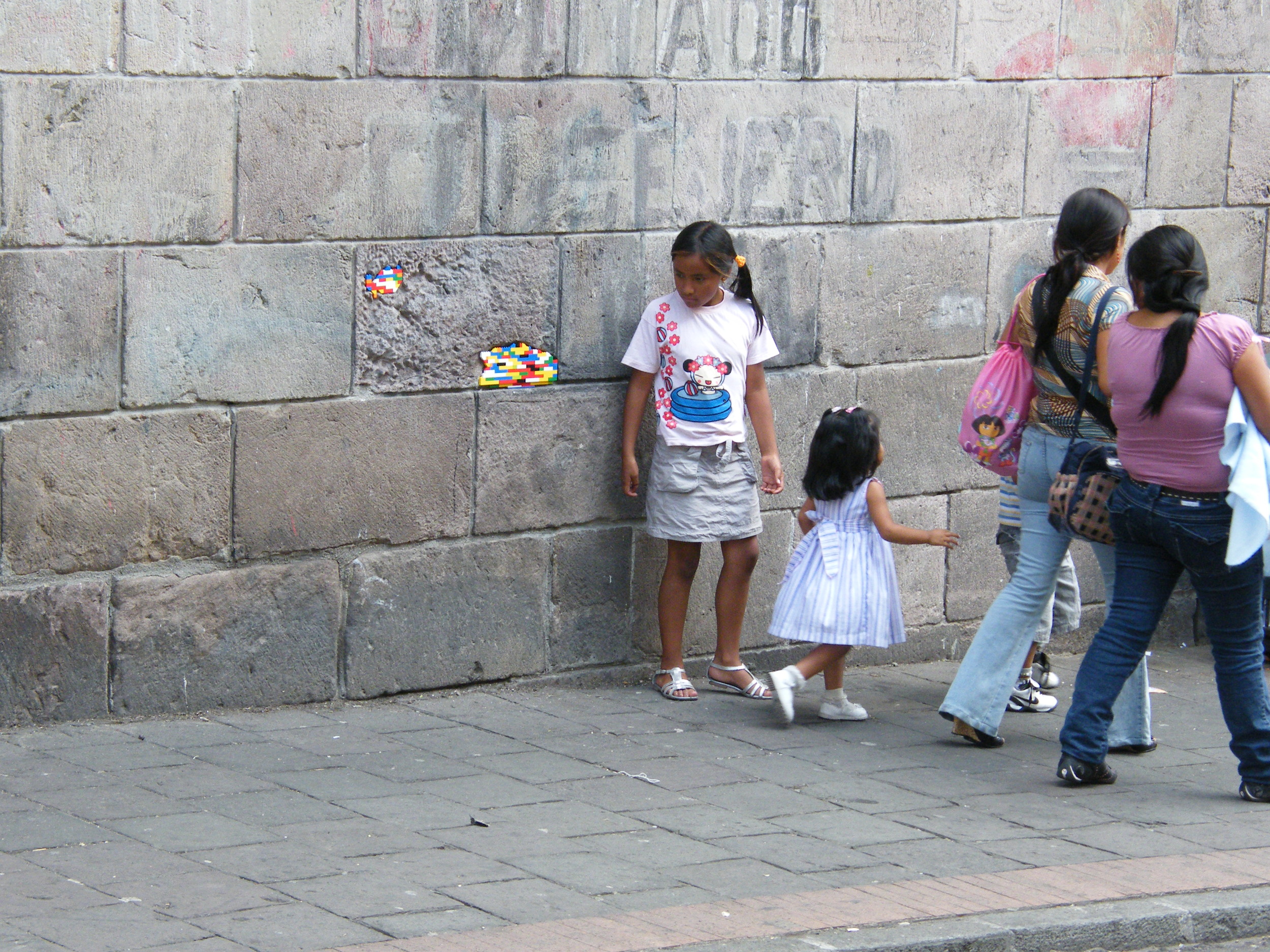 Jan Vormann's Dispatchwork
www.dispatchwork.info
Jan Vormann is an international artist, currently based in Berlin. Adapting to various cities, Dispatchwork colourfully repairs and embellishes walls within our shared spaces. "I don't enjoy living in dull and grey cities. Do you? Since I have lived in many of these cities, I look to improve the appearance of public spaces in different ways, in terms of what I consider improvement."